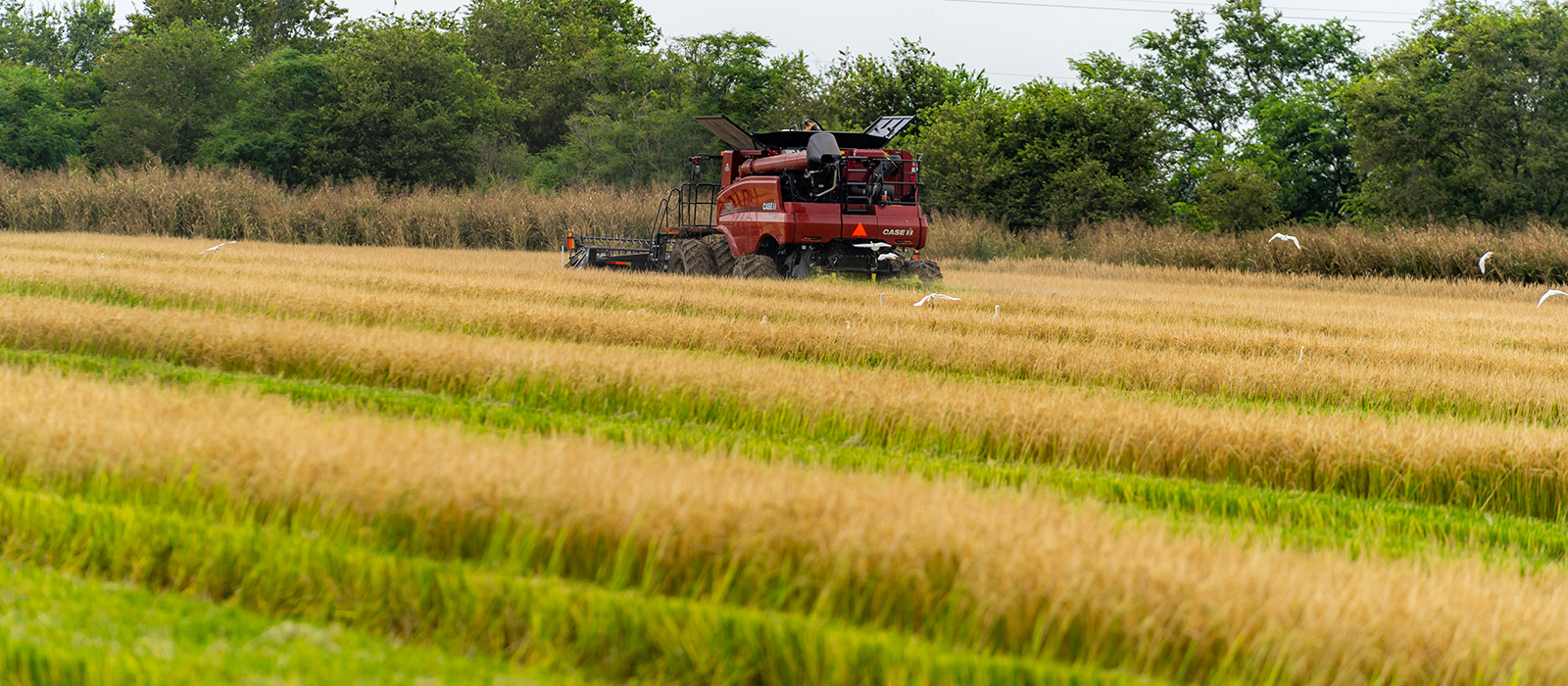 Sigma AgriScience's expertise in soil and plant health has helped improve crop yield and quality for both organic and conventional farms as well as greenhouses, orchards and vineyards.
Our company provides next-generation biotechnology products that enhance plant health and are proven to improve crop productivity. Our goal is to supply growers with innovative products and solutions to get the most from every acre, every season.
Interested in our catalog?