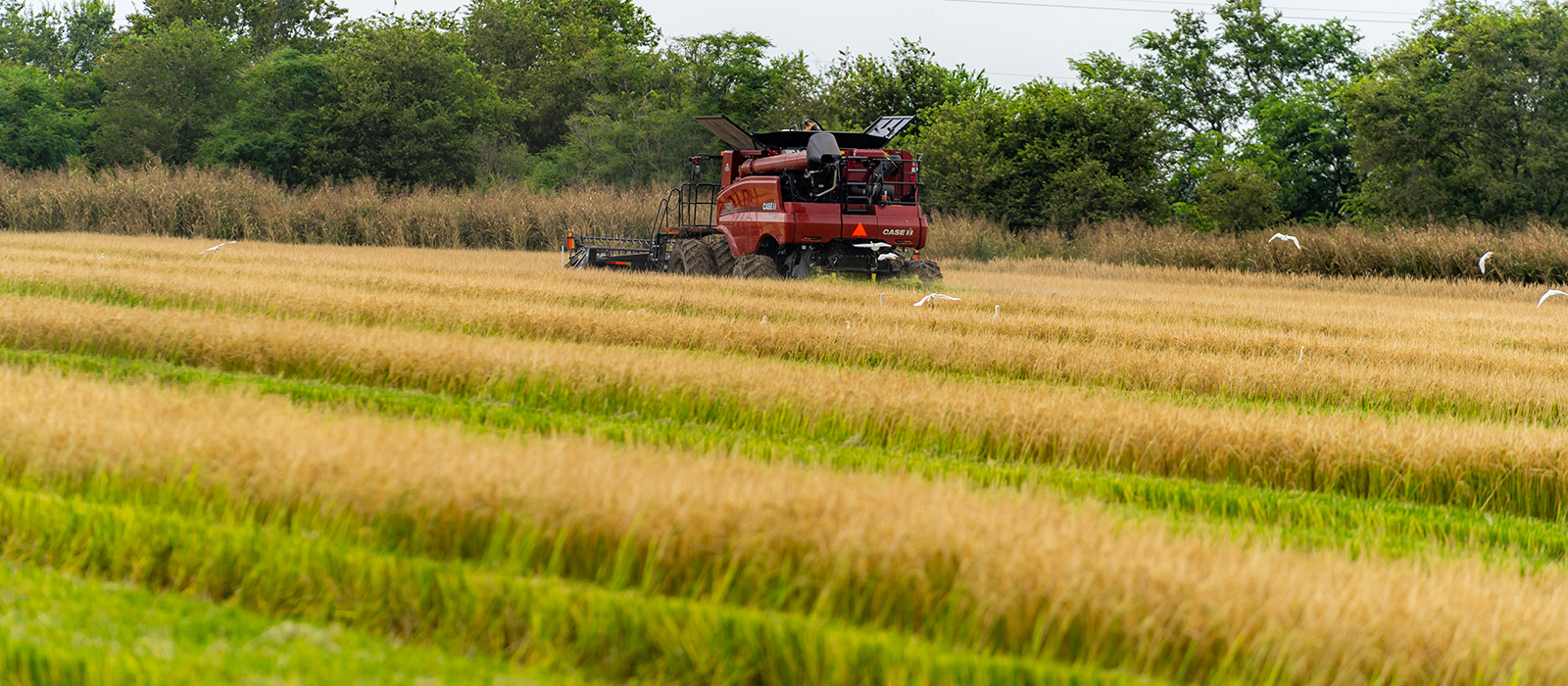 "Bio-A" is a super fertilizer that is loaded with key soil health contributors, Bio-Available combines natural ingredients with concentrated biological additives and carbon sources to create a powerhouse fertilizer. Bio-A is designed to match perfectly as a blend component with your typical conventional fertilizers. Unlike other dry granular formulas, Bio-A's natural ingredients are infused with twice the amount of sustainable nutrients to rejuvenate your tired soils and to boost your crop yield for maximum performance.
A Fertilizer That Checks All of the Boxes

Bio-A works to increase the development of humus, or the organic "glue" in soil. It is a fertilizer product that is made from a combination of organic matter from beneficial bacteria and fungi. Its natural properties give it the ability to be the perfect medium for beneficial fungi growth, helping to improve both productivity and disease resistance in soil. Since a lot of agricultural soils are fungi-deficient and have low levels of both calcium and phosphate, these specific bacteria in Bio-A give it the ability to restore the soil to a healthy state.
Carefully designed to restore weak and deficient soils back to optimal health, Bio-A organic fertilizer is composed of the following ingredients:
Fungi – Beneficial fungi organisms help to control pathogens by attaching directly to parasites that may be absorbing nutrients
Microbes – Bacteria-based plant growth additives help to manage the pathogens found in plant soil
Targeted Bacteria – Certain strains of bacteria are added to help manage grass grub
Magnesium – Important mineral that helps to condition soil and enhance the natural organic cycle of plant growth
Calcium – Essential mineral that helps to manage the uptake of other nutrients, such as oxygen – one of the primary minerals necessary for good soil health
Interested in our product or services?